BETPAWA ZAMBIA
Betpawa is undeniably one of the fastest-rising betting firms currently in Africa. This bookmaker was first established in 2012 and launched in Zambia in 2017. Betpawa is currently running with a large number of active clients. Folks in Zambia are passionate about their football, virtual sports, and gaming adventures. Betpawa Zambia has sister branches in countries like Tanzania, Kenya, Nigeria, and Ghana, where the bookmaker merchandise is licensed to operate freely as per the betting control and licensing board. Betpawa in Zambia entirely runs as a legal business model, hence ensuring safety and security for its users.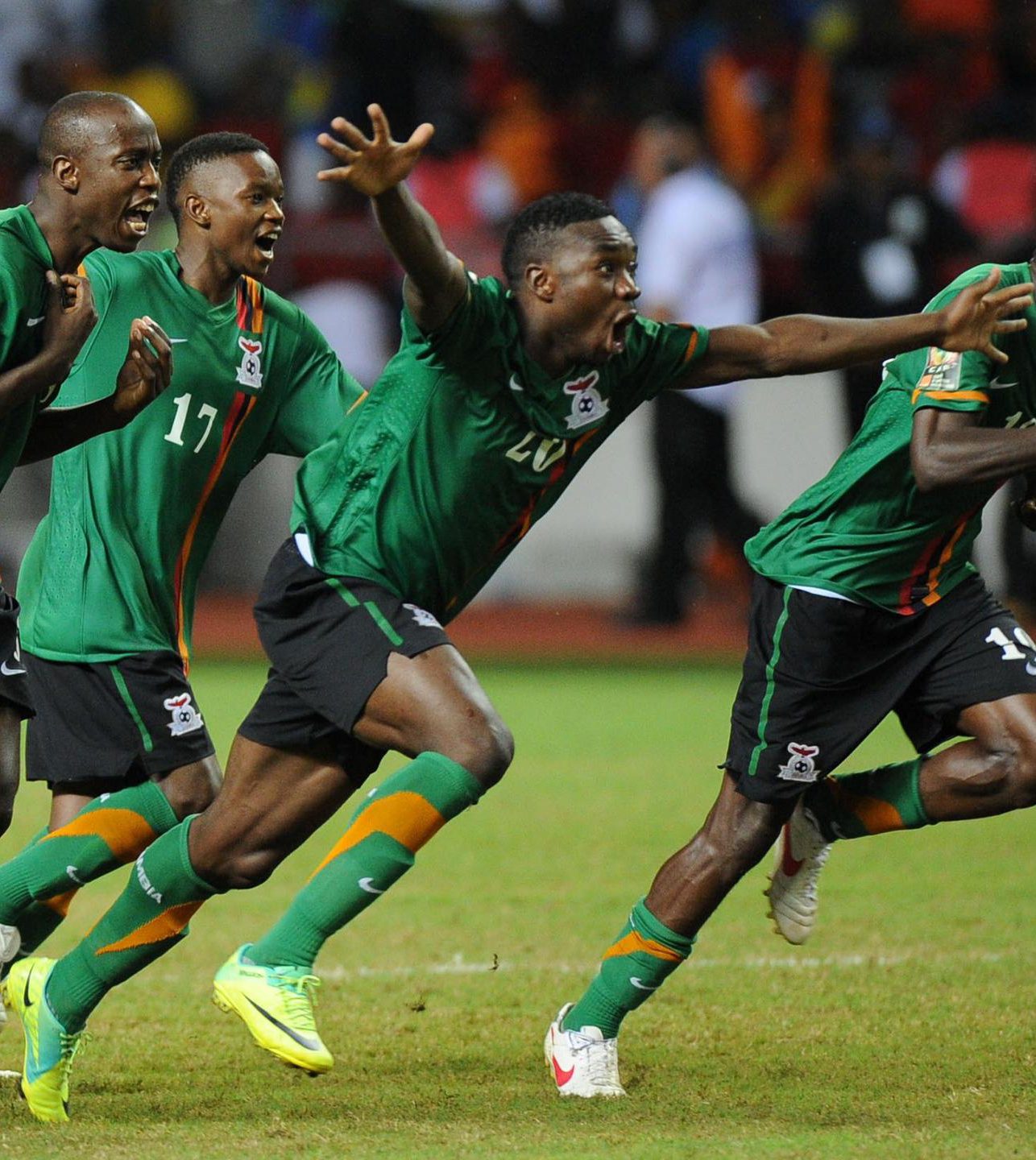 Top Betpawa features
One exciting feature about Betpawa Zambia is the various games you can bet on locally and internationally. These games include:
Football
Basketball
Cricket
Rugby
American football
Tennis
Baseball
Athletics
Kabaddi
Boxing, among others.
The Betpawa website is designed to offer better odds in matches. Additionally, one can easily withdraw money and navigate through the platforms comfortably.
INSTALLING BETPAWA APPLICATION (ANDROID + iOS)
Betpawa application is a user-friendly platform through which any mobile device user can easily manoeuvre through their various products. In addition to that, it provides a clean and stable user interface.
Accommodating the Betpawa app on any version of android phones is a smooth operation. It is a lightweight app that only occupies 2.5 MB of your memory. If you are looking for a way to save that extra coin, the Betpawa app is the ultimate gamechanger because it is economical.
For iPhone, iPad and other iOS devices, the operating system has to be from iOS 7 or higher. In addition to that, it occupies a space of 107MB. There are several ways to go about it for anyone who wants to do
Instruction for android
Step 1: Visit the Betpawa website.
Step 2: Hit the download app button.
Step 3: The app is downloaded immediately from the web platform.
To install the Betpawa app on the android phone:
Go to device settings.
Then press the security icon.
Hit the unknown sources button to allow the betpawa APK file to launch.
Finally, tap the "Install" button.
Instruction for IOS
Step 1: Visit the Betpawa website.
Step 2: Hit the download button on the homepage.
Step 3: You will be redirected to its location on the apple store displaying download options.
Step 4: Use the "Get" button to feed the app in.
Step 5: Confirm you "trust" this software.
Step 6: Fill in all details required and read the terms and conditions provided
Step 7: Once the app is fully downloaded, set it up and enjoy the new and exciting experience.
INSTRUCTION FOR WINDOWS
Unfortunately, Betpawa Zambia does not have its application available on the windows system. This, however, is not a significant setback to the firm as most of the users use android mobile phones. The investors, however, have plans to develop the application on windows.
BETPAWA REGISTRATION
Registering for betpawa Zambia is quite an effortless process. One is only required to have a mobile phone, easy, right?
So basically, the first step is browsing www.betpawa.com.
Once on the homepage, click on the join now button, and a registration form pop up on the screen.
Fill up the form with personal information such as name, phone number, and email. A one-time verification pin is sent through a text message. Quickly go through the terms and conditions, agree, and submit.
How to reset your betpawa password
A concern from many customers is what if I forget my password? What happens? Betpawa, your knight and shining armour, is ready with a solution.
Go to the homepage and click forgot password.
Reset the password and enter your mobile phone number.
After a few minutes, a unique pin is automatically sent to your phone, which you are required to fill, then click the verify account button.
To finalize the process, confirm and set a new four-digit password. Once In a while, a malfunction might occur with receiving text messages; hence, users must refresh their browsers. Another critical thing to note is that the code expires in 24 hours, and one can only make a maximum of 3 pin resets every 3 hours.
A player is free to either suspend or close their accounts at their own wish through a request made via email or mobile call.
Note: By agreeing with the terms, the user is confirming that they are on the same page with the company, and if any of the conditions are not met, the account should and will be closed. Betpawa also has the authority to flag down the account once they suspect that the information provided is inaccurate.
The unique auto-login feature makes registration a one-time event. Unlike in other betting sites, it facilitates fast betting on Betpawa. Once logged in, the app notifies you of the latest bonuses, promotions, and special offers available.
HOW TO USE PROMO CODE ON BETPAWA
You might encounter a reveal code/promo code/offer code/discount code as you browse through our site. When you click the code, you will see an open window that displays a promotion code. A promotion code is a unique code made of numbers and letters that gets you a discount or a fantastic deal on the app or website so watch out folks. Christmas might come in early for you. Promo codes generally saves your money when you shop online and give bonuses to the players.
Betpawa uses the promo code majorly for marketing and advertising purposes. A free 10-20 dollars is given when making a deposit. These codes increase loyalty to the bookmarker and attract new players and add them to the existing lot.
You might want to ask how do we get these codes? Most of the codes are available on the website, and some are sent via email. There are several things to look for in a promo code to meet the bonus requirement.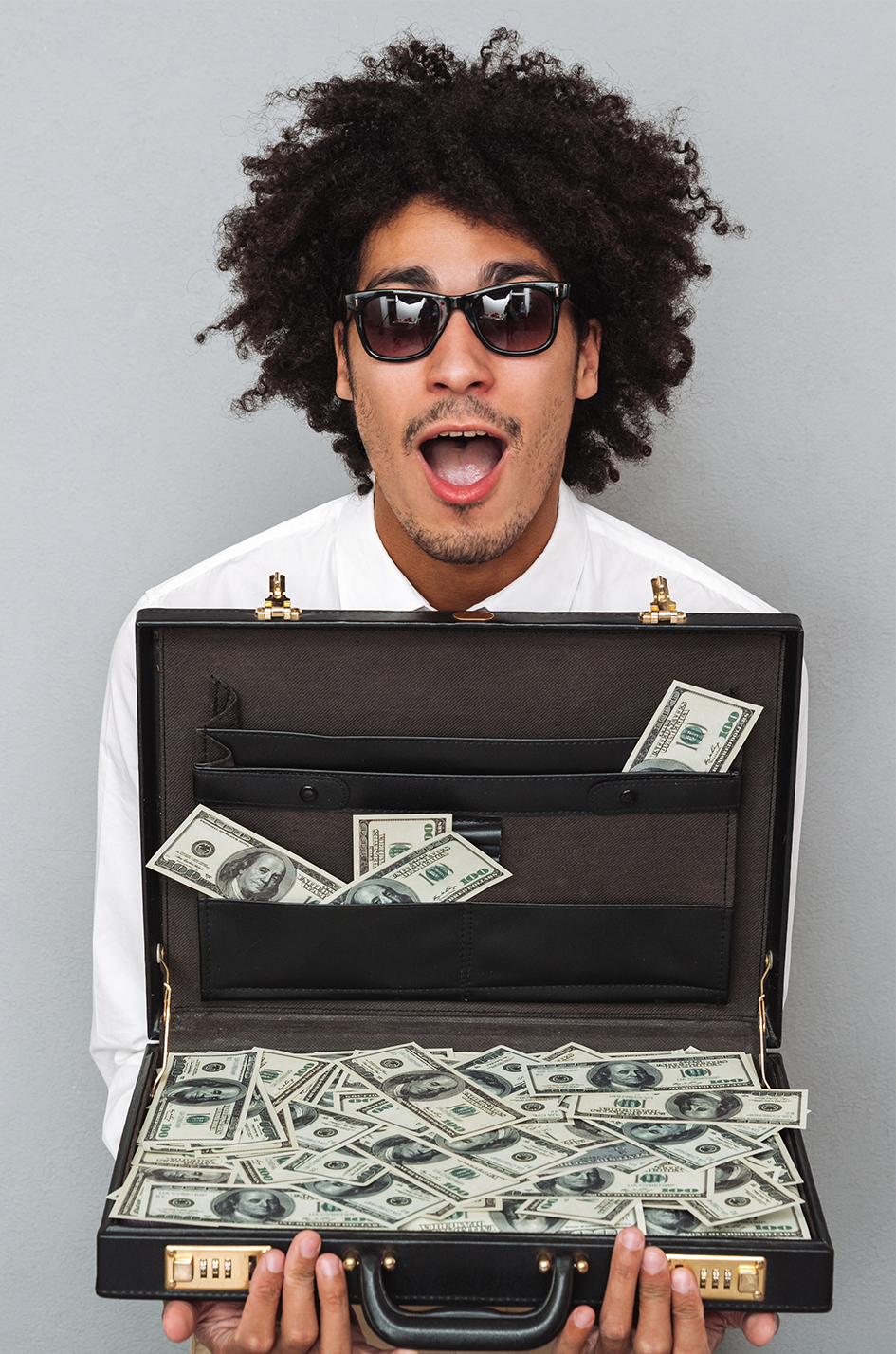 HOW TO GET A REGISTRATION BONUS
Unluckily betpawa does not offer registration bonuses to its new users. The steps, however, include going to the betpawa Zambia page and logging in with your information used during registration submission. Deposit your money in the account and include the available bonus during registration. The last bit is waiting for the operator to fund your account with the available offer.
BONUS BOOKMAKER FOR NEW USERS
Betpawa gives a platform that offers vast winnings for their new and lucky players. A 13-pick game and 17 pick games can win a player up to K100,000. Once a player makes ten correct predictions from the possible 13 pick and thirteen correct predictions from seventeen pick games, they are awarded a bonus.
PAYMENT METHODS IN BETPAWA
Users of the betpawa app can deposit money into their accounts using two channels, namely Airtel mobile money and MTN.
THROUGH AIRTEL
Using your mobile phone, dial *778#
Select the fourth option on the user interface.
Choose option 5.
Key in the merchant code.
Enter the betpawa business name.
Enter the amount.
Type invoice number.
Enter the pin.
An SMS is sent to the user to confirm the money transaction.
THROUGH MTN
Go to your betpawa account and click on betpawa deposit.
Key in the amount of money you want to deposit.
Through the approval request, confirm the payment, and automatically account balance is credited.
THROUGH MTN USSD Deposit
USER should dial *303#.
Press 00 and click on the Next button.
Pick betting and lottery.
Press 00 and click next.
Pick betpawa.
Confirmation of amount of payment.
Put pin, and a text is sent to finalize the transaction.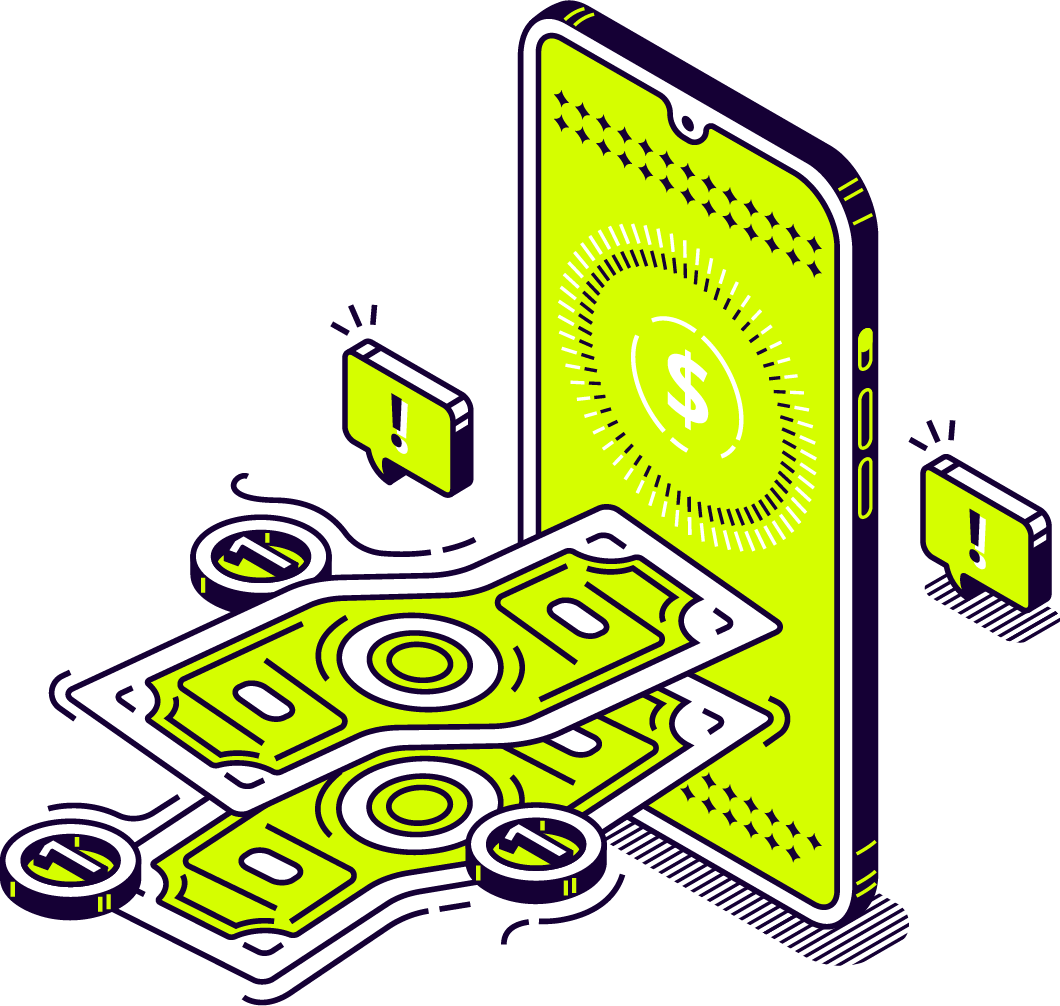 What If a user is experiencing difficulties in finding their deposit? Clients should ensure they make deposits to the same number they first registered with. A mix-up in the numbers will automatically transfer the funds to a different account.
To withdraw winnings, open the betpawa withdrawal page. Type in your names in the required fields. Put in the amount you wish to withdraw with K1 as the minimum amount that one can withdraw. Click on the "Request withdraw" icon to end transactions.
BETTING IN BETPAWA
In Zambia, the most popular games used by bookmakers are football, basketball, and tennis. Betpawa has gone out of its comfort zone to ensure that the betting markets available have good depth. Football, for example, gives more than 50 options to bet. Secondly, Betpawa has a live platform where players can place bets on live matches by clicking on the live now icon. In addition to that, customers can place bets on virtual matches.
Steps in placing a bet are
Log in and pick the desired sport, e.g., football.
The event is made, and a market selection (in a single bet slip, up to 45 event selections are picked. Pick the team you want to bet on, e.g., Machester vs arsenal-arsenal wins. Head to your bet slip which appears on the right when using a laptop. Put the amount you are putting your stakes on and click the "place bet "icon. Immediately the matches are over, betpawa settles all the bets placed. In cases where official results have not been released, delays with the cash are experienced.
A payment amount is locked once a cashout request has been accepted and does not change the chance the slip wins or loses. Requesting a cashout can be a walk in the park. The instructions are to hit the menu button on betpawa and click on my bets icon. Pick your bet and press the "request cashout "button and if the offer is not taken within 15 seconds, request again. Once satisfied with the offered amount, press confirm, and the account is credited with the requested amount.
5 FACTS ABOUT BETPAWA ZAMBIA
Betpawa was established in 2012 and officially launched in 2017.
Betpawa is a legit business, just like any other business in Zambia, and it earns the country millions of dollars every year.
Zambia has a population more than 50 per cent of its population using the bookmaker,
Welcoming Betpawa bonus is not available to its users.
The bookmaker has an odd payout of approximately 93 per cent.