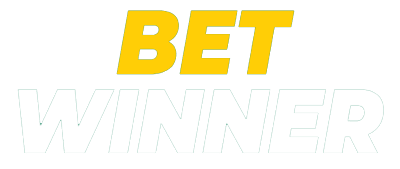 Betwinner Zambia Review
Zambia has a very vibrant gambling sector which is regulated by their national government. Looking to get into the action and take a slice of the pie, Betwinner has set up shop in the Southern African nation. This punter, despite being based in Cyprus, has great brand recognition on the continent.
With the bookie looking to expand its business, it got a license and is now operational in Zambia. A growing customer base is indicative of the in-roads the brand is making as they look to become a dominant force in the local market. Zambia has long been a gambling nation and the regulation of the industry by the government has come to help secure the funds of their citizens.
Betwinner is known for simplicity and they have created custom offers aimed and the local Zambian Punter. But with all this hype, you have to wonder, what is Betwinner on about? Find out as we review the bookie and their different offerings.
Installing Betwinner on an Android devic
Betwinner like all bookies isn't listed on the official Android store, Google Playstore. Due to having rather strict policies on gambling and games of chance, any solution attempting to provide services in aid of the former or latter is strictly prohibited. You won't find Betwinner on any app store. However, despite this, it is not difficult whatsoever to install the bookie's android app on your device. The installer is available for download from the official Betwinner website. Simply going to the Downloads page provides you with a download link to get an offline copy of the installation package.
Unlike PlayStore, you need to manually trigger an installation by opening the file. This will, in most cases, trigger a security warning seeing as the application could potentially harm your device. A quick trip to your setting is all you need to allow the installation to proceed. A couple of minutes is all you need to run the install and this all depends on the speed of your device. You can confirm if the installation was successful by launching it. The Betwinner icon should be visible in your app drawer and if it doesn't, you can always try running the installation again or downloading another installation package should that not work.
Installing Betwinner to your IOS device
Apple provides a much more convenient method of installation as compared to the Android method. To ensure the security of their devices is not compromised, the manufacturer does not allow any other installation channel besides their official app store. This is rather convenient for the general populace. With the iOS version, a quick trip to the app store is about all you need. You needn't modify any of your device's security settings, though you will have to grant the app the necessary permissions to run as designed. A quick search of the store returns several results and you should be careful to install the correct version of the application. You can identify the app using the reviews. Clicking the install button will be all that is required from your end. The Betwinner app is then installed and you need not do anything further. Clicking the icon will automatically launch the app and the first thing that becomes apparent if you've used the android version is that they are completely similar. The functionality, tools and appearance are all the same and no competitive advantage is provided by the application itself. Your device needs an iOS version of at least 8.1 to be able to run the install. Should you not have updated your device, the device may install but will run with some lag.
How to join Betwinner
With all that being said, punters may be looking to get in on the action. With one of the easiest registration processes out there, this bookie is growing in leaps and bounds. All you need to provide is your personal information as well as contact information.
The use of this data is to verify your existence and it is important to note that you will be asked to provide the information should you have trouble accessing your account or in case you have forgotten your password. Launching the application, you can see a register button at the bottom of the page. Clicking this button takes you to another screen where a blank form awaits you. The information requested needs to be filled in to create your account.
When all the boxes have been filled, click on the two checkboxes to confirm you are of legal age and that you agree with the terms and conditions of this bookie. When you successfully submit the information, all that remains is to verify the contact information provided. An OTP will be sent to your mobile device and after verification, all that you have to do is make a deposit to wager on Betwinner.
How to use promotional codes
Promotional codes are something bookmakers the world over use to make the wagering experience more enjoyable. With promotional codes, we do not have to use our funds to wager on events. Using promotional codes makes betting a lot of fun. With Betwinner, promotional codes are awarded to their users upon meeting special conditions.
If you are already in possession of one, the process of using it is quite easy. First, you need to have a bet slip so at your own pace, peruse the Betwinner marketplace and find an event and market of your liking. Once you have populated the slip of your liking, all that is left to do is submit the bet.
Now, unlike a regular bet, instead of filling in the wager amount, an empty textbox is provided where you can fill in the promotional code in your possession. This is used instead of funds from your main wallet or bonus wallet. There is a specific wager amount attached to the promotional code and this will be used as the stake in your bet.
How to get the registration bonus
Once you have successfully joined the BetWinner Platform, you will meet with a myriad of promotions and bonuses and none more exciting than their registration bonus. In an attempt to increase its customer base, Betwinner offers an exciting registration scheme perfect for any punter. Once you have successfully joined the platform, the next logical step would be to fund your wallet. Using one of the numerous transaction channels on the platform, you can quickly move money to and from the platform almost instantaneously.
The first amount credited to your account after registration is automatically matched by the bookie and you get a 100% bonus of the amount in a separate wallet. This bonus is however not available for withdrawal and you must use it on the platform a specified number of times with slips containing at least a specified amount.
The bonus amount is subject to some terms of use and the user can optionally opt-out of the bonus scheme should they find it inconvenient. When placing any wager while the bonus is still available to your account, the user selects the bonus as the source of the wager instead of the main wallet.
Offers and promotions for new users
When it comes to wagering, the use of promotions comes a long way in making gambling a lot of fun. They provide an additional avenue to increase winnings made on the platform. Betwinner is not lacking in regards to keeping their customers entertained. With a great registration bonus, you have to wonder if that is all they have to offer. With a look at the bookie, you find above-average odds and this makes your winnings significantly higher.
You get cashbacks and bonus rounds in the exciting casino section which exciting as it is, is only the tip of the iceberg. The promotional codes awarded to customers are also some of their more innovative promotions, providing a means for customers to wager without spending their own money. Despite this, the bookie does not stop there. The local Zambian punter can also get away with accumulator bonuses and select markets only available on the Betwinner platform.
Payment options
When it comes to moving cash to and from a bookmaker, convenience is the name of the game. It has now become commonplace, and much to the benefit of both the punter and bookie, to have as many payment methods integrated into the platform. It couldn't be more frustrating not being able to deposit to wager on an ongoing event or about to start and the channels included comprise some of the more popular transaction channels in Zambia.
They are extremely popular and some of the methods included in the bookie's platform include MasterCard and Visa. This also includes wire transfers and punters can get their winnings in their bank account or optionally get the stake from their account.
E-wallets are extremely popular and some of the services supported include Epay B-Pay, Neteller, Skrill and Jeton wallet. The amounts, as well as waiting times, vary depending on the provider but most, if not all of the services have an almost zero waiting time.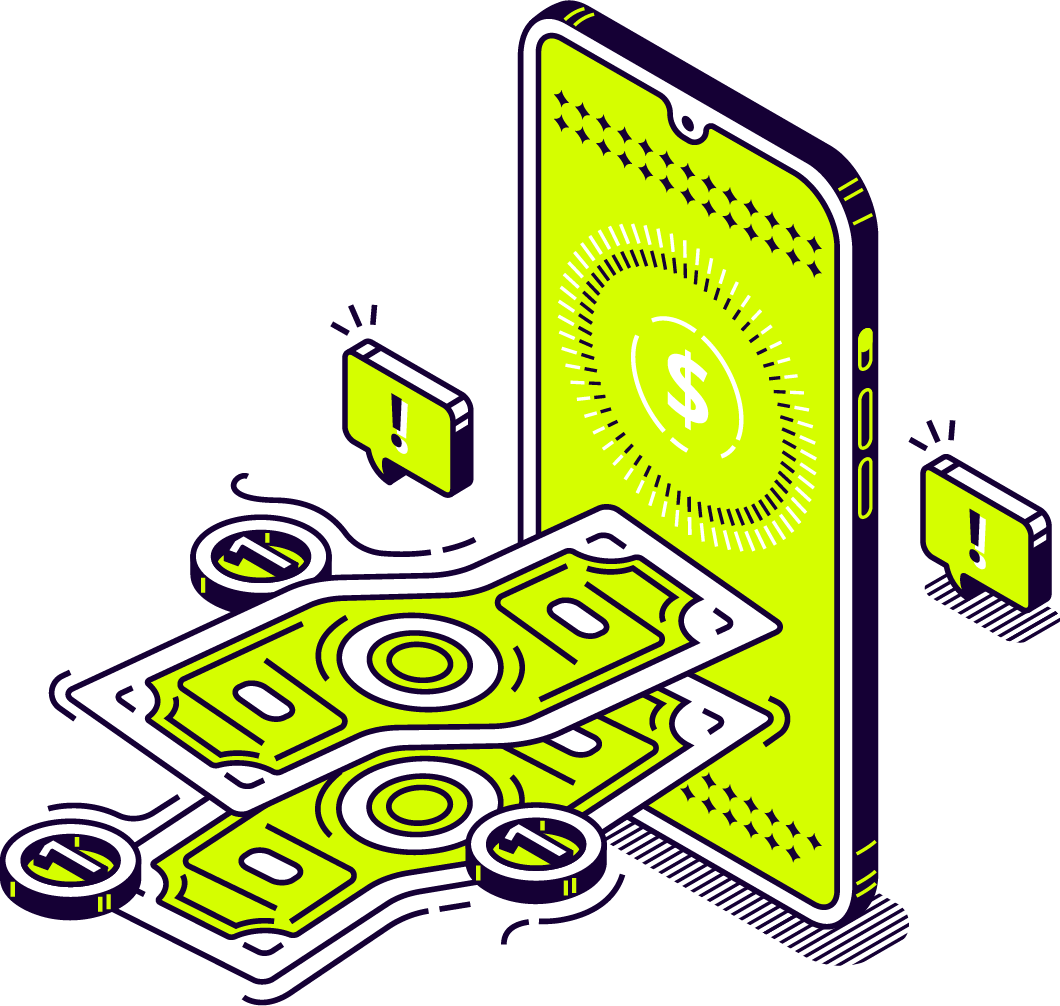 Odds and betting
This is the main service provided by the bookie and it would be a shame if they did not put in an effort to capture their customers with an exceptional betting experience. To kick it off, Betwinner has a very simple and user-friendly interface. Their black and green theme is perfect for displays as the legibility of the words is almost perfect. This bookie took its time to find out the most popular events and markets and does not bombard you with too many options which may confuse anyone not entirely aware of what they are looking for.
The odds of this bookie are above the industry average which, to a great extent, goes a long way in making your winnings more significant. The way the events are organized into sections makes locating events a lot easier. Even with that in mind, a search bar is included so you don't even have to know the sport, just the name or game ID.
Betwinner also has its casino section with its unique offerings. Cashbacks and bonus rounds are the norms. With a following of their own in Zambia, casino lovers get to enjoy playing their favourite games using one of the bookie's solutions. The bookie also boasts in-play betting for those who fancy it. A great user interface, great odds as well as tools to make your life as a punter more enjoyable.
Customer Support on Betwinner
Reaching your bookies representative is sometimes time crucial. As such, the bookie needs to make it a point to make themselves readily accessible to their customers. With a lot going on, sometimes challenges may arise and punters may find themselves in a position where the tools available on the customer's side are insufficient to resolve such issues. This is where customer support comes in.
Betwinner has a LiveChat feature integrated into their platform. You no longer need to switch to another application to get your problems resolved. Punters also have at their disposal a hotline, though not toll-free, where they can contact Betwinner. The waiting time is relatively short for the call and their representatives are always quick to resolve issues with your account.
A WhatsApp and Telegram chat is also available for their customers should you find them more convenient. With 24/7 support, you need not be concerned with any issues as you can always quickly have them resolved.
Main facts on bookmaker
Betwinner is licensed and based in Cyprus. They are internationally regulated but had to get a local license to operate in the Zambian nation. Its origin dates back to Russia and was founded in 2018.
Betwinner focuses on providing sports, casinos, virtual betting and eSports betting to their customers. They provide markets for all the listed events and could be considered a one-stop-shop for any punter.
Betwinner is a very active sponsor of sporting events and teams. This is a marketing strategy to increase their brand recognition but has inadvertently helped in the development of sports.
Betwinner prides itself on being readily accessible from most devices. Their main website is perfect for laptops and computers with applications available both for the Android and Apple ecosystems. The mobile version is an alternative should you have a mobile device incapable of supporting the apps.